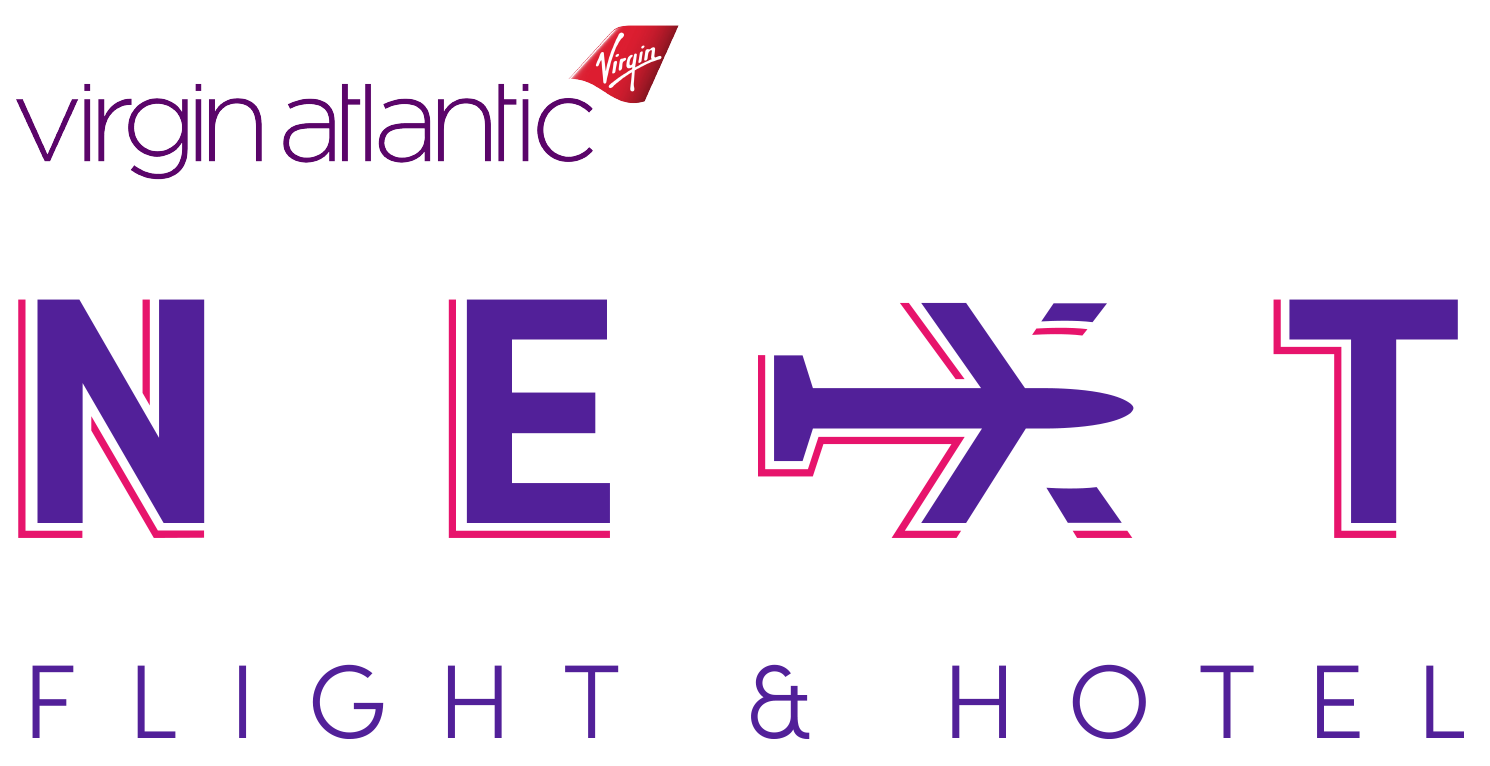 With the number of affordable destinations and experiences that become available every day, airline companies find it very hard to stand out from the rest. 
At the same time, when consumers are faced with a "buy one, get one" offer, they feel like they are getting a deal almost impossible to resist. 
Meet NEXT. Virgin Atlantic's new rewards program. When booking a hotel and flight combo, NEXT will help travelers find the perfect "match" for their upcoming weekend getaway for a discounted price of 30% off.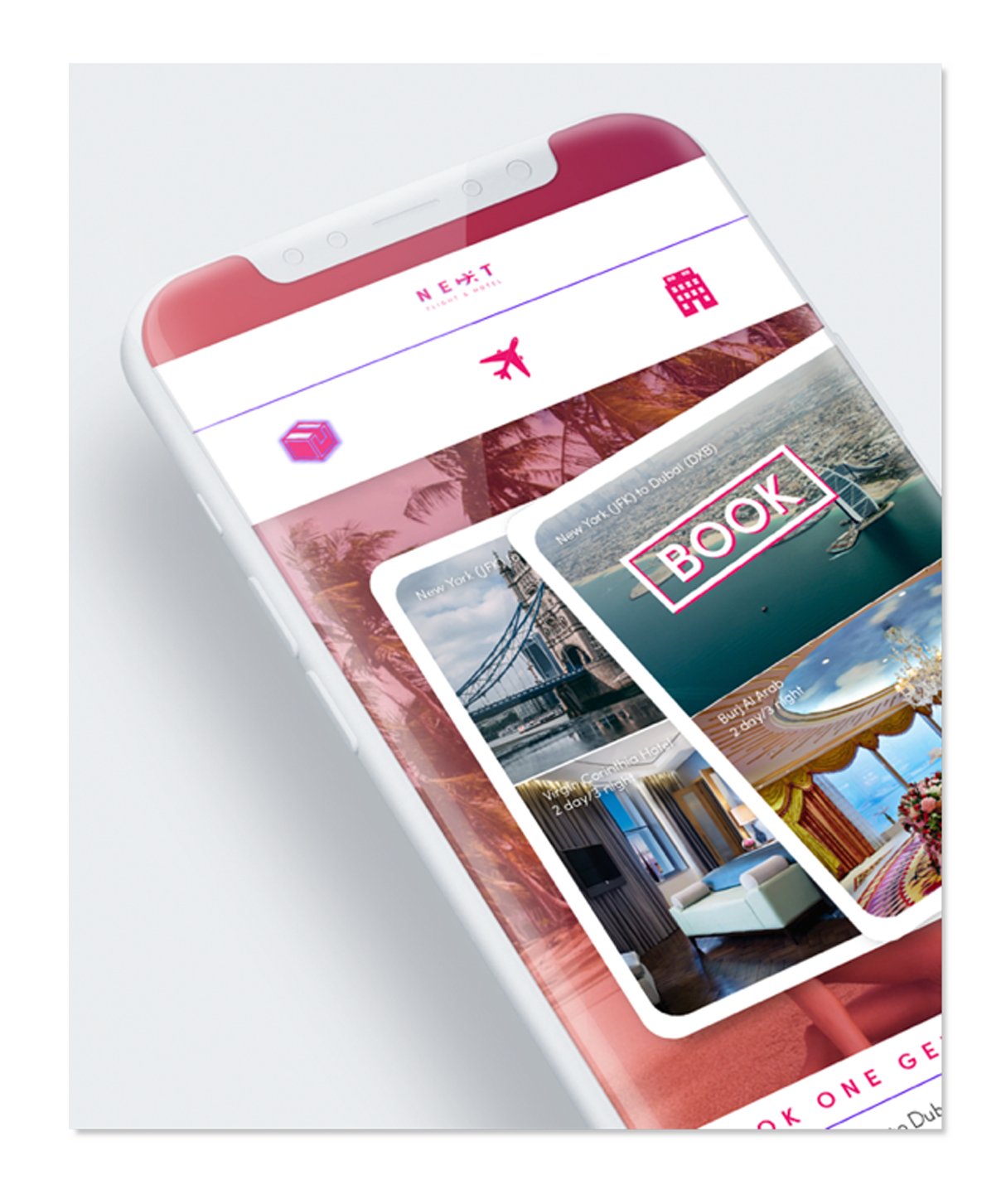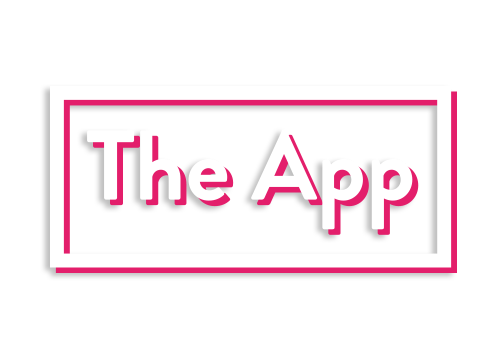 NEXT encourages users to be more spontaneous, traveling more for less.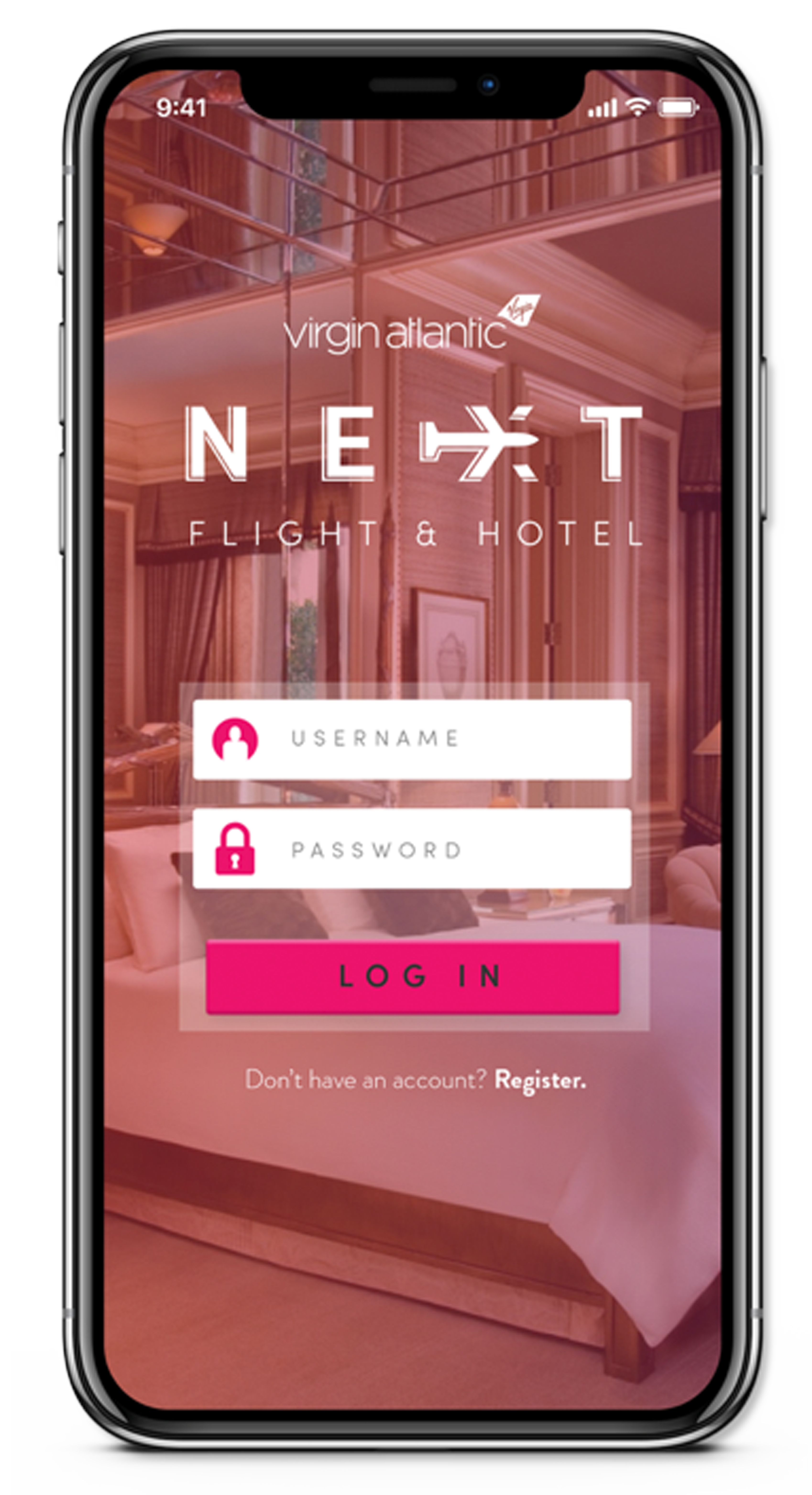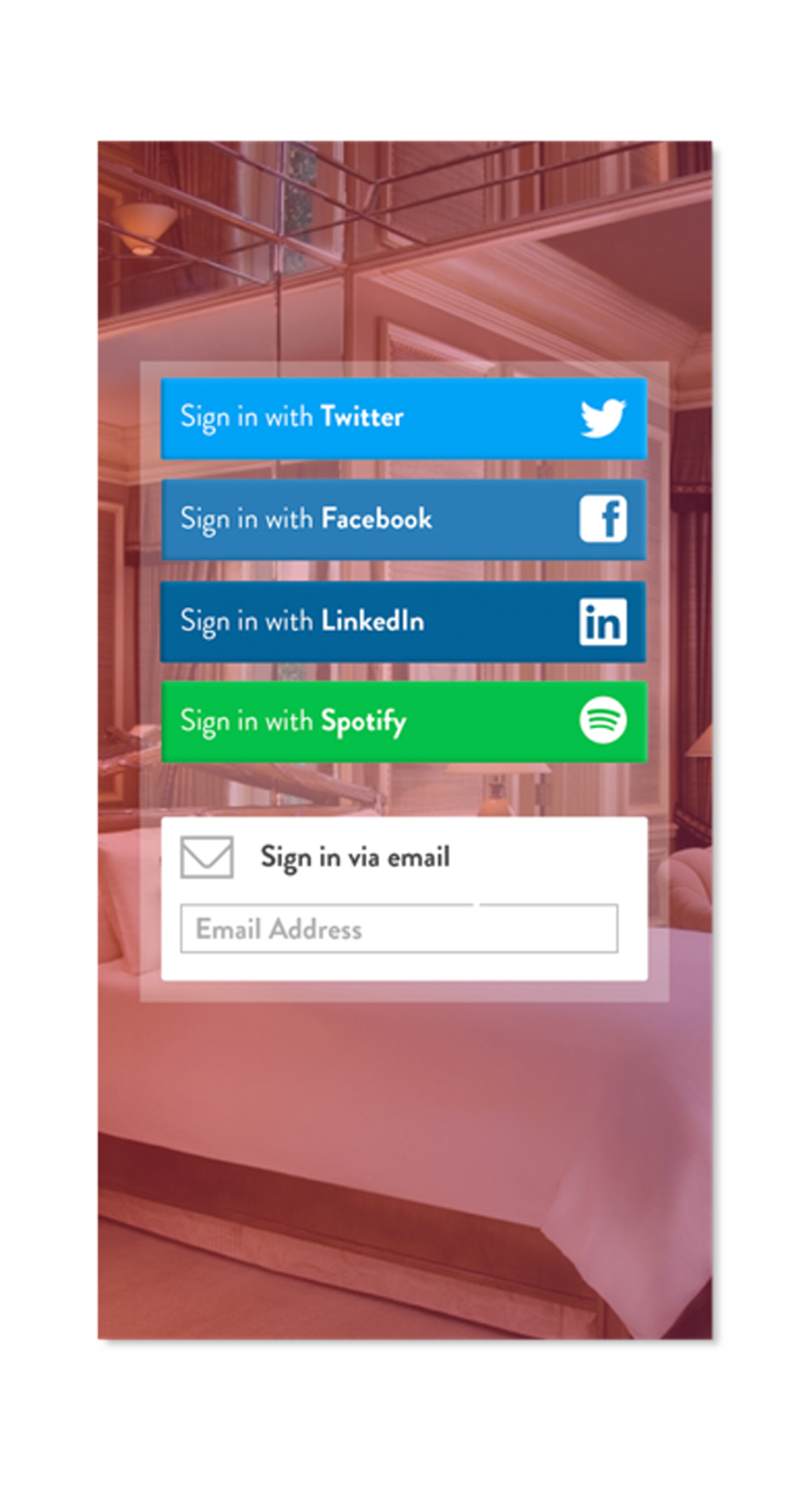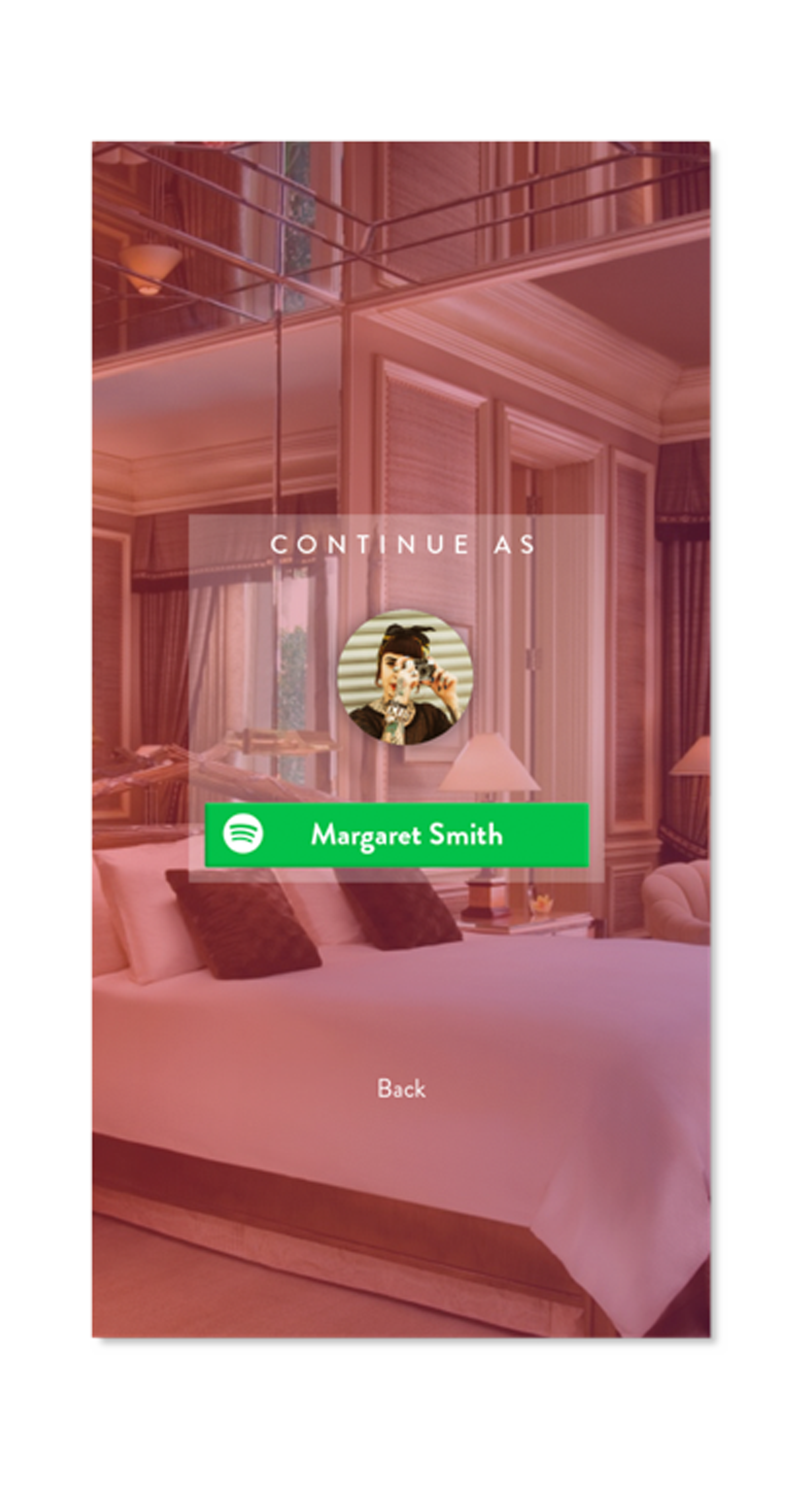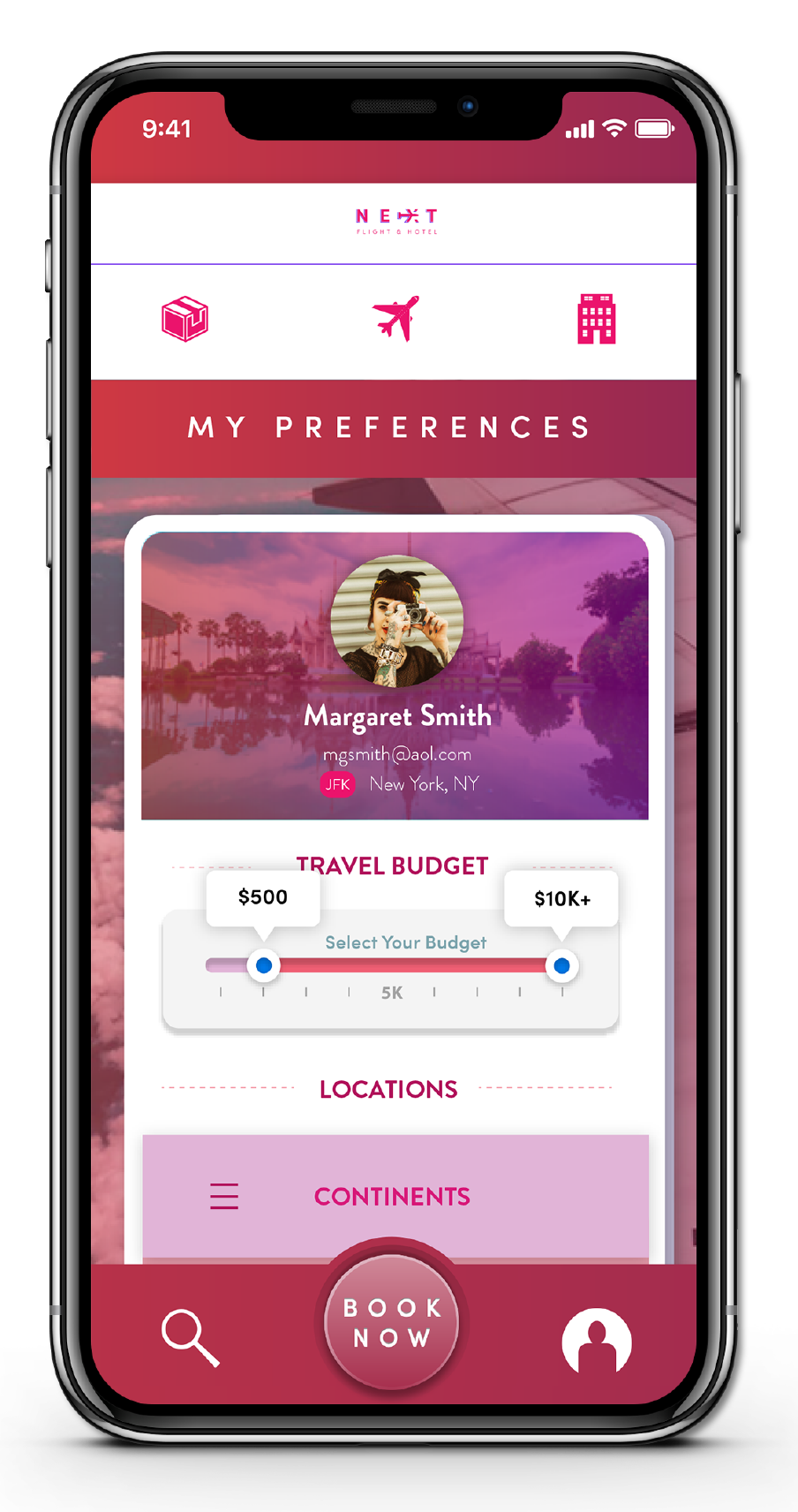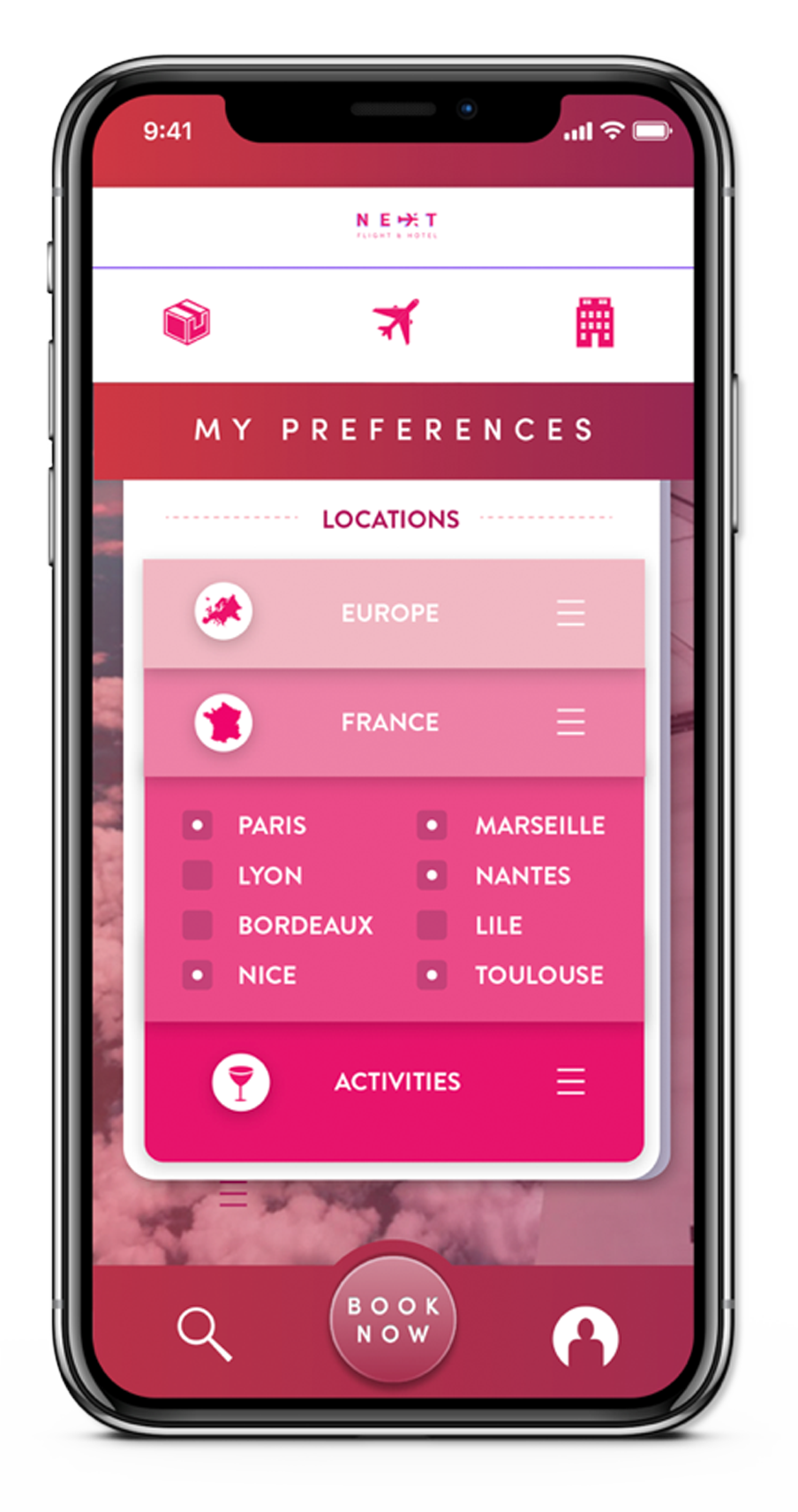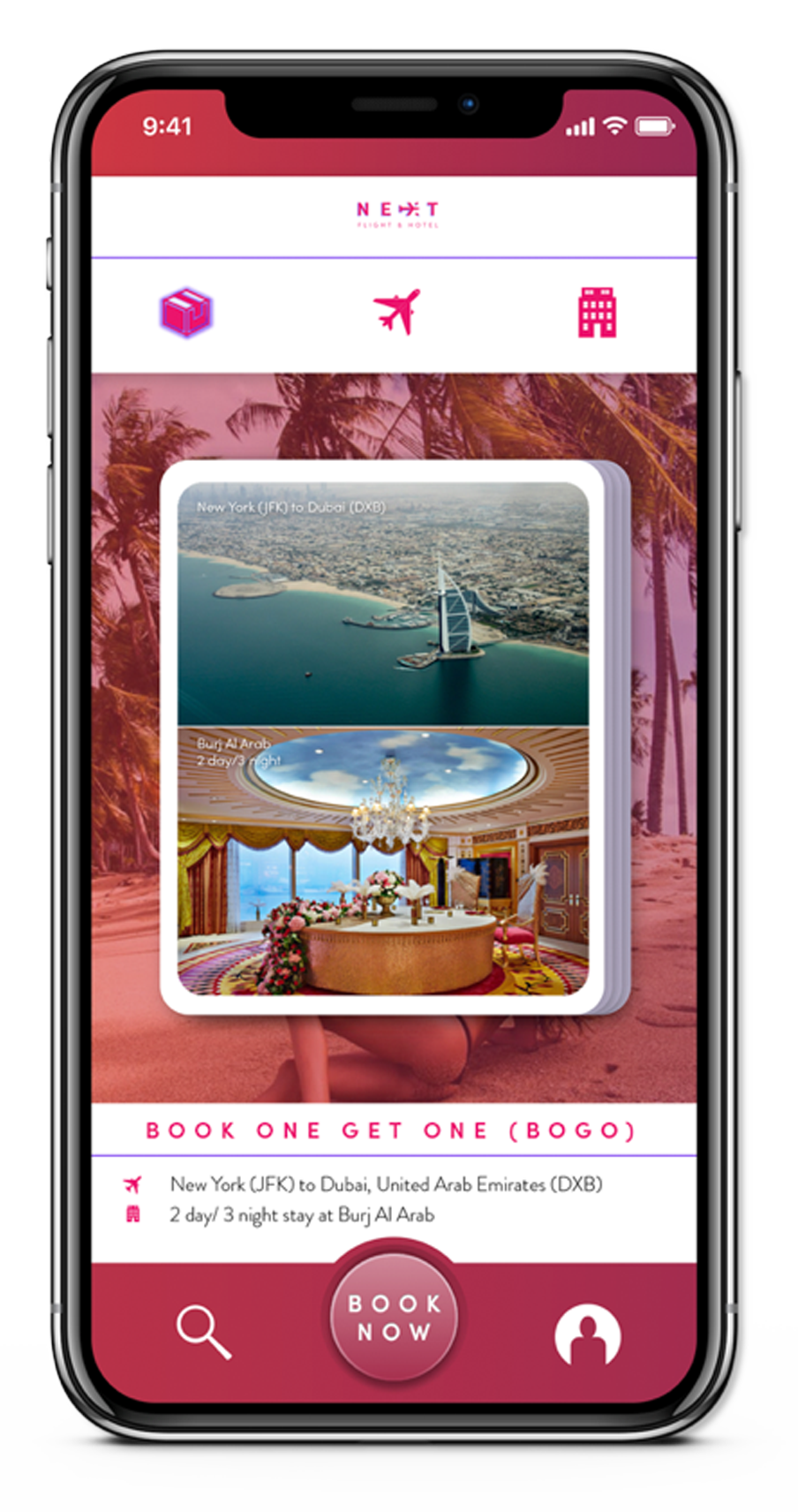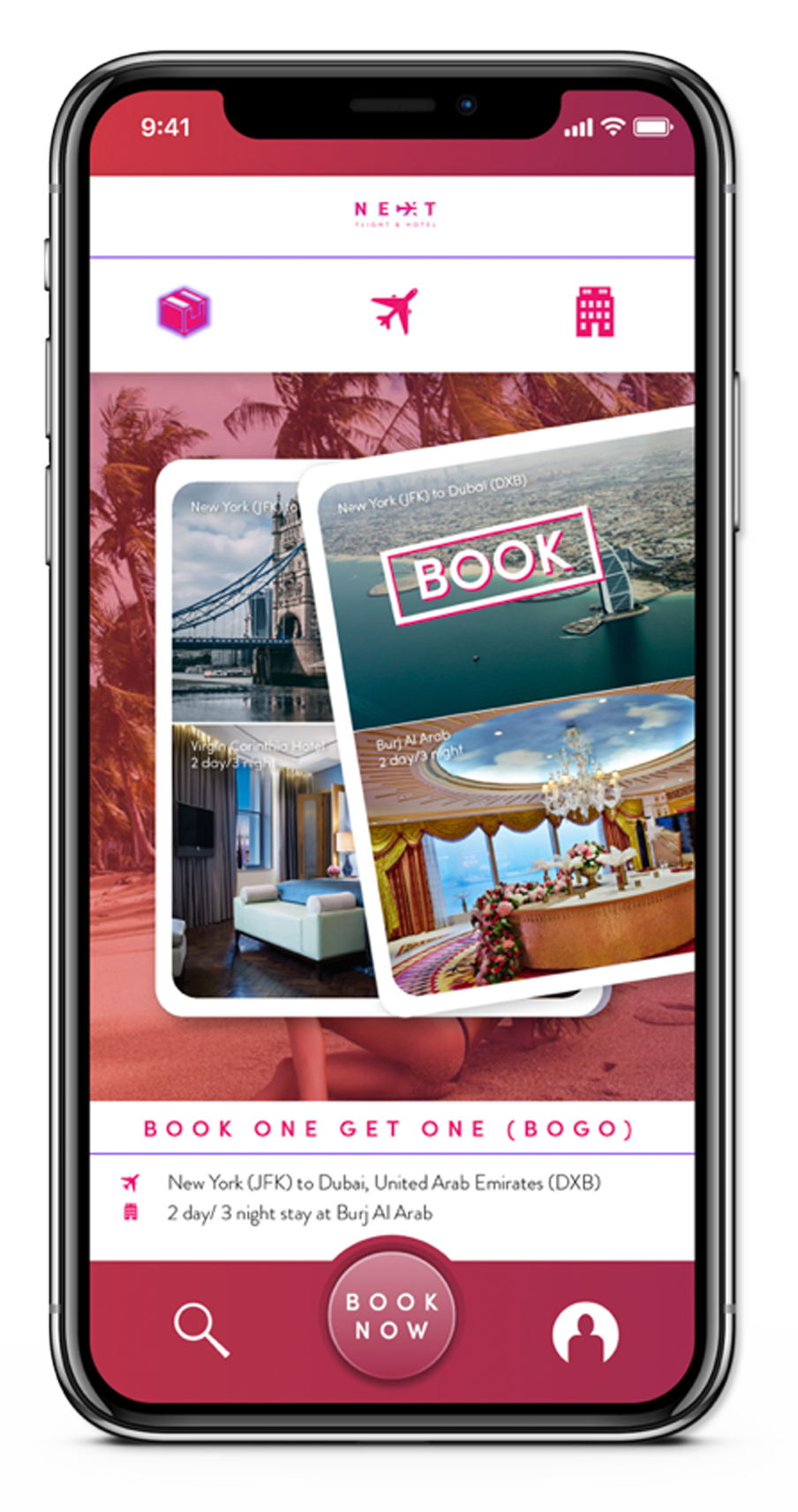 To view or schedule saved trips, the user would go to the My Trips screen. There they can redeem any
upcoming hotel & flight combos by simply swiping.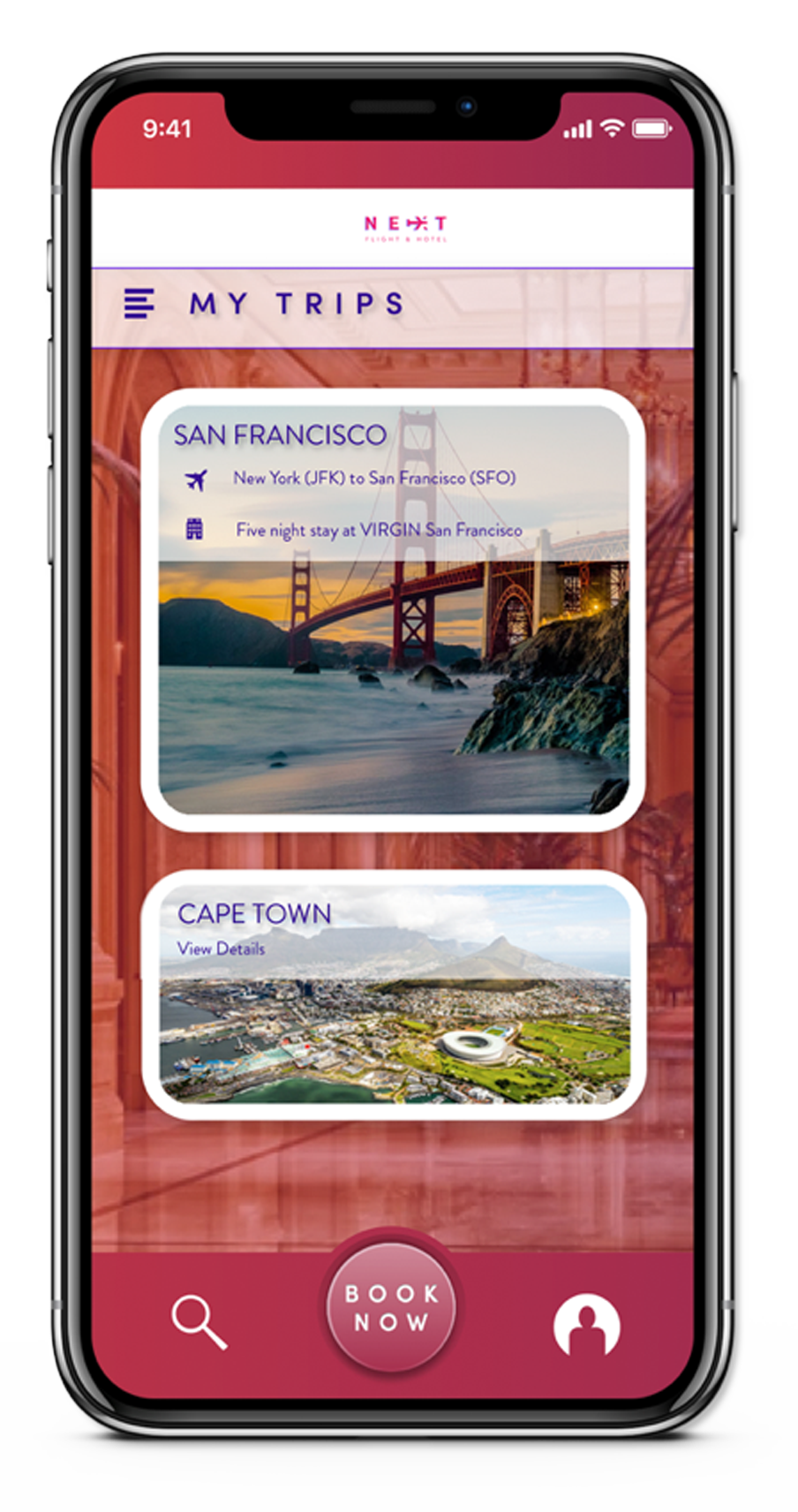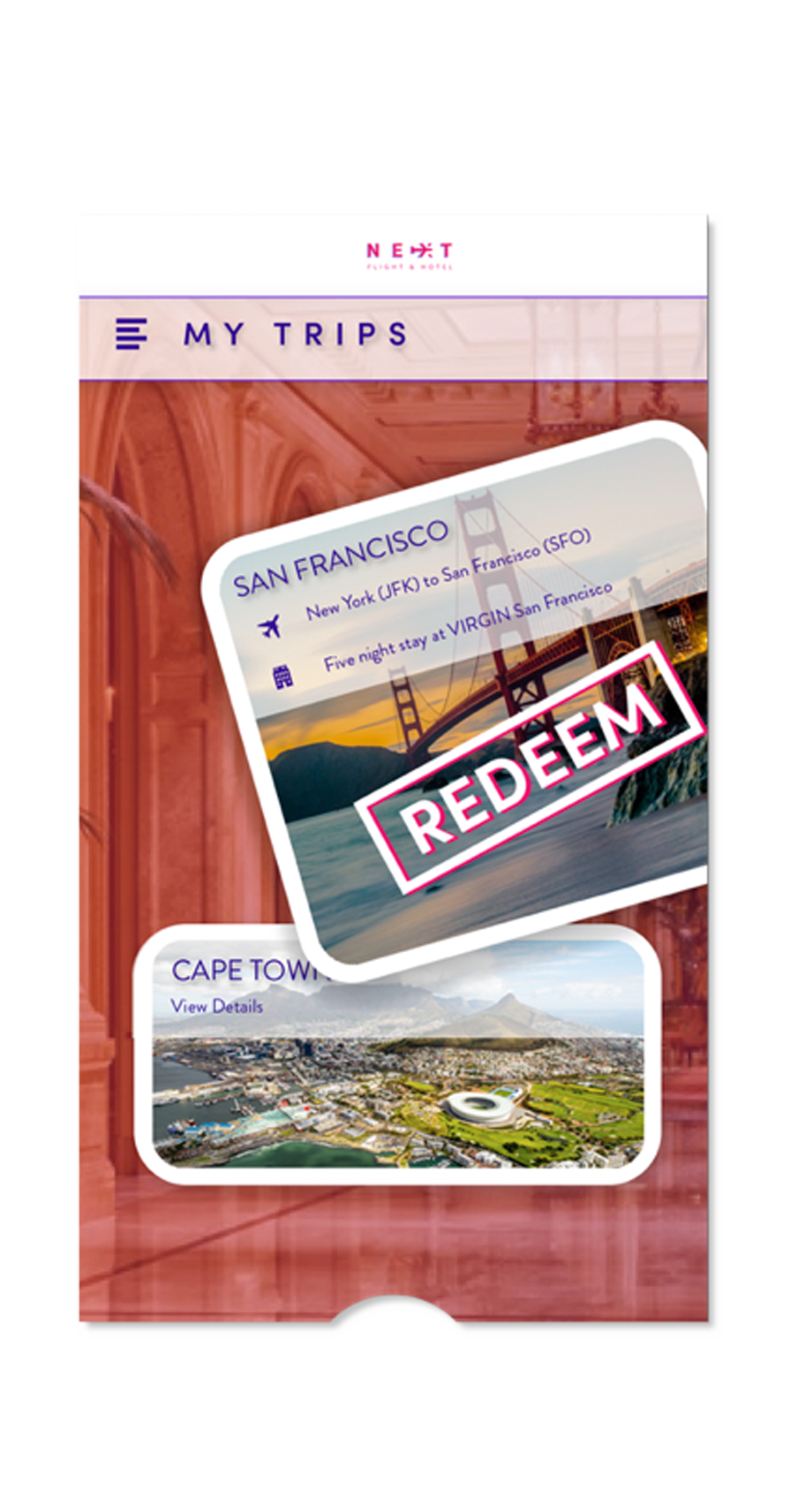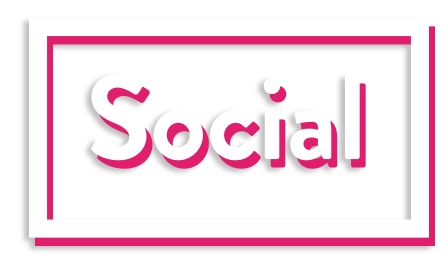 Instagram stories will get people intrigued about NEXT.