Compass needs to capture 40% of San Francisco's real estate market share
by convincing the most talented, high performing agents to join them.

This group of real estate agents is established in their careers,
resistant to change, and typically resentful of how the tech industry
has changed life in San Francisco (Compass is a tech focused firm).


Through this campaign we'll show realtors that Compass' tech
will help them live a more balanced life.
Use real estate terms to relate to agents and remind them that there's more to life than just work.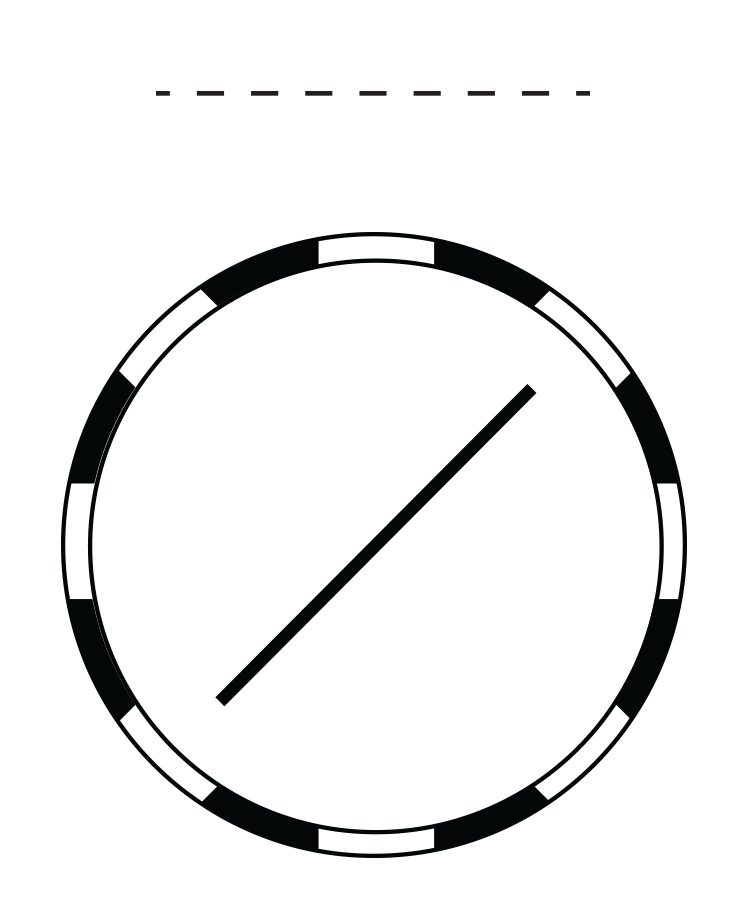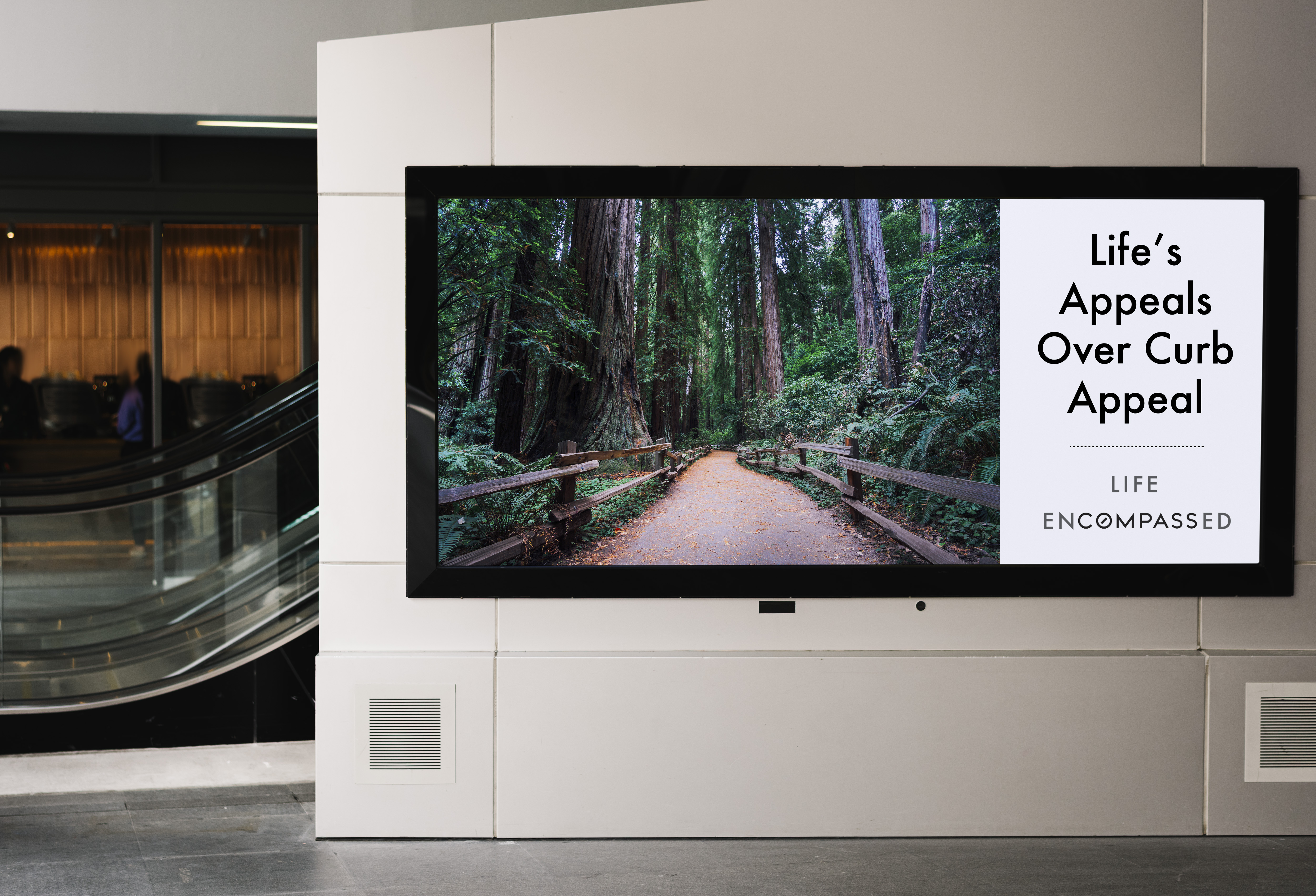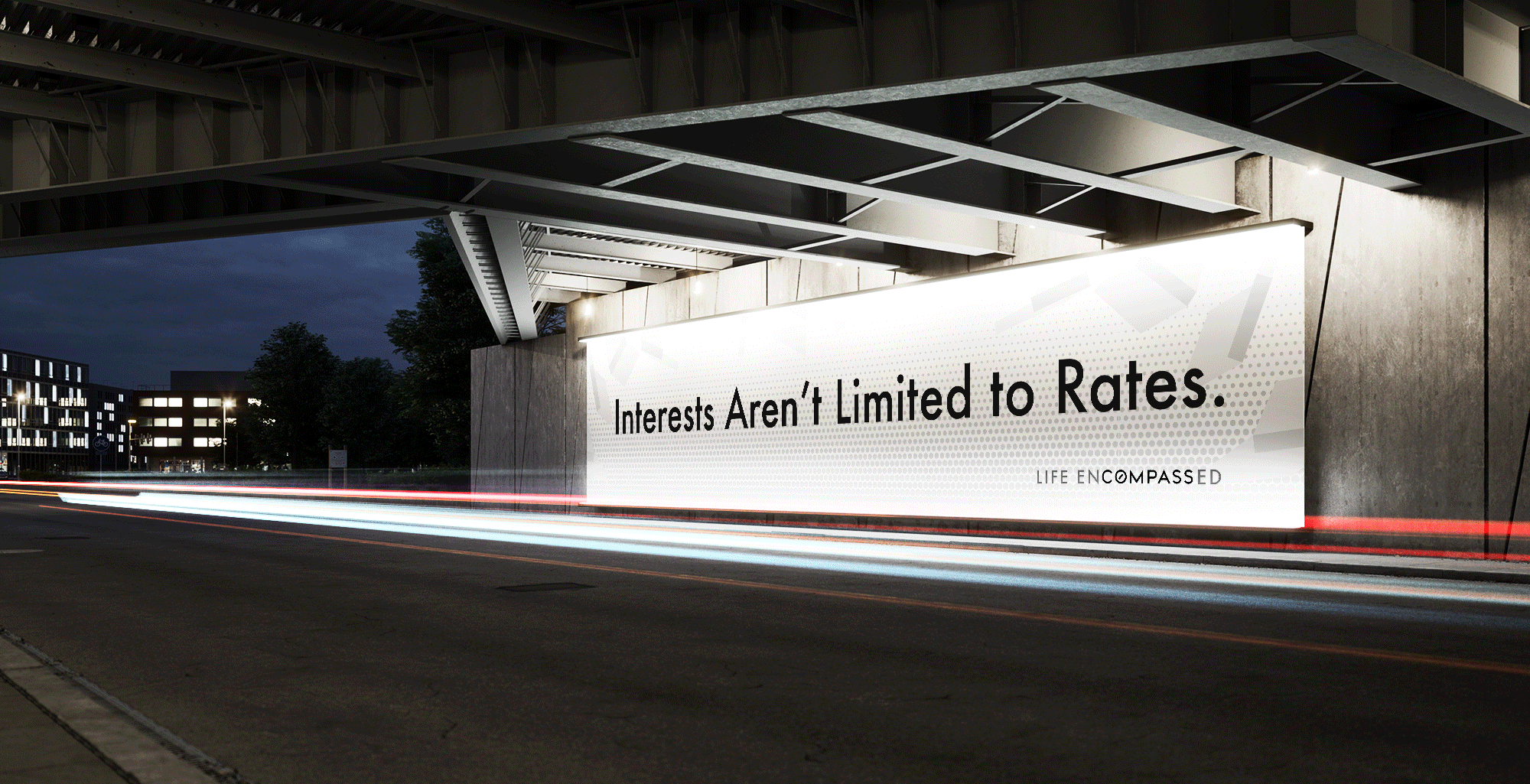 Take their new for sale signs and repurpose them around the city to show people listings of things to do in the area.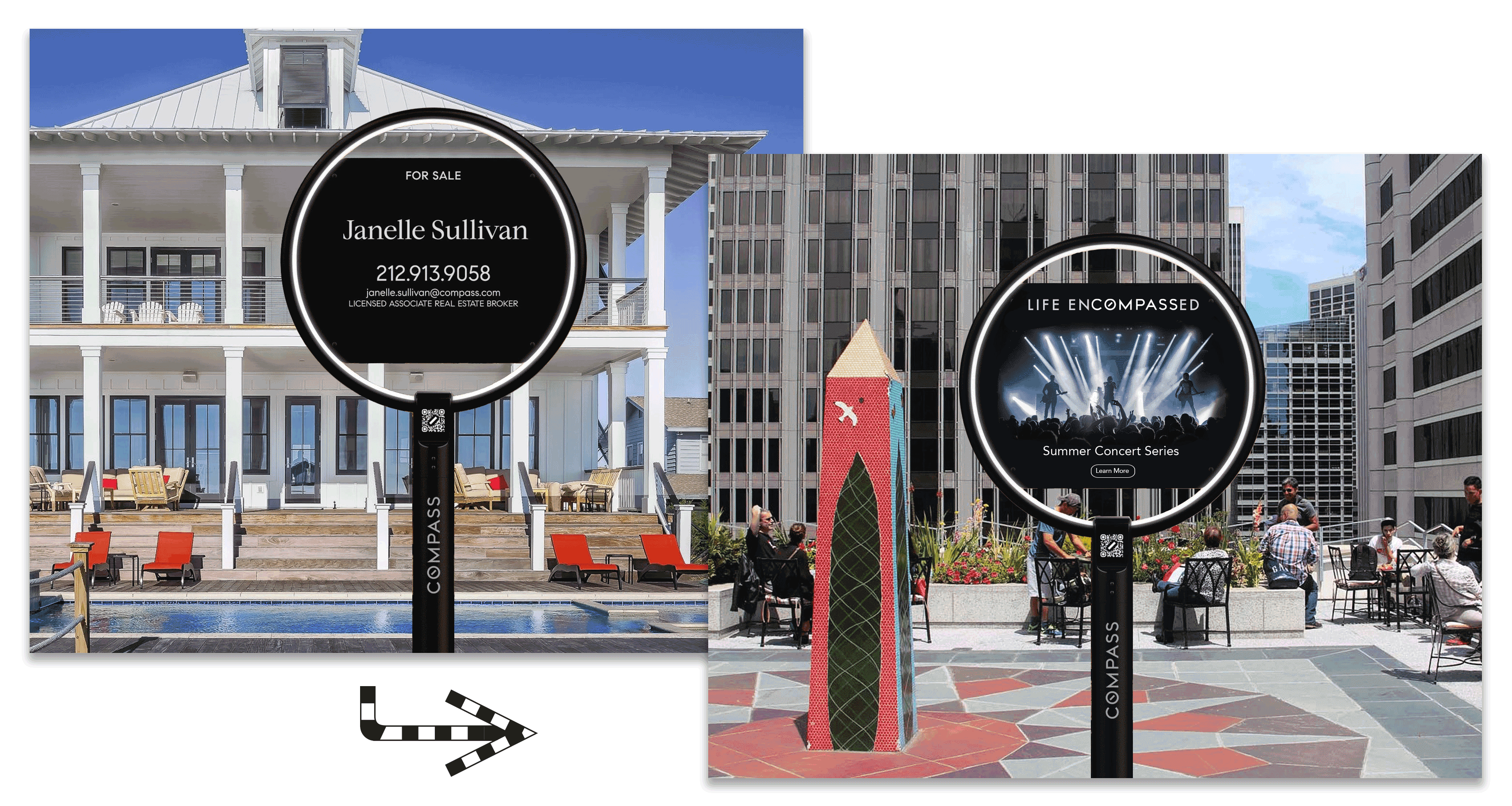 On the signs will be a QR code passersby can scan to open the Compass app, which will also help users find happenings around the city.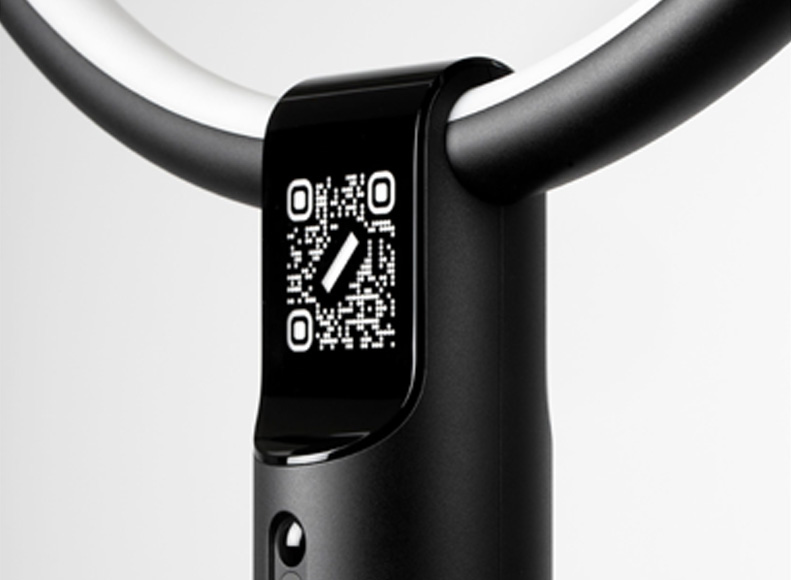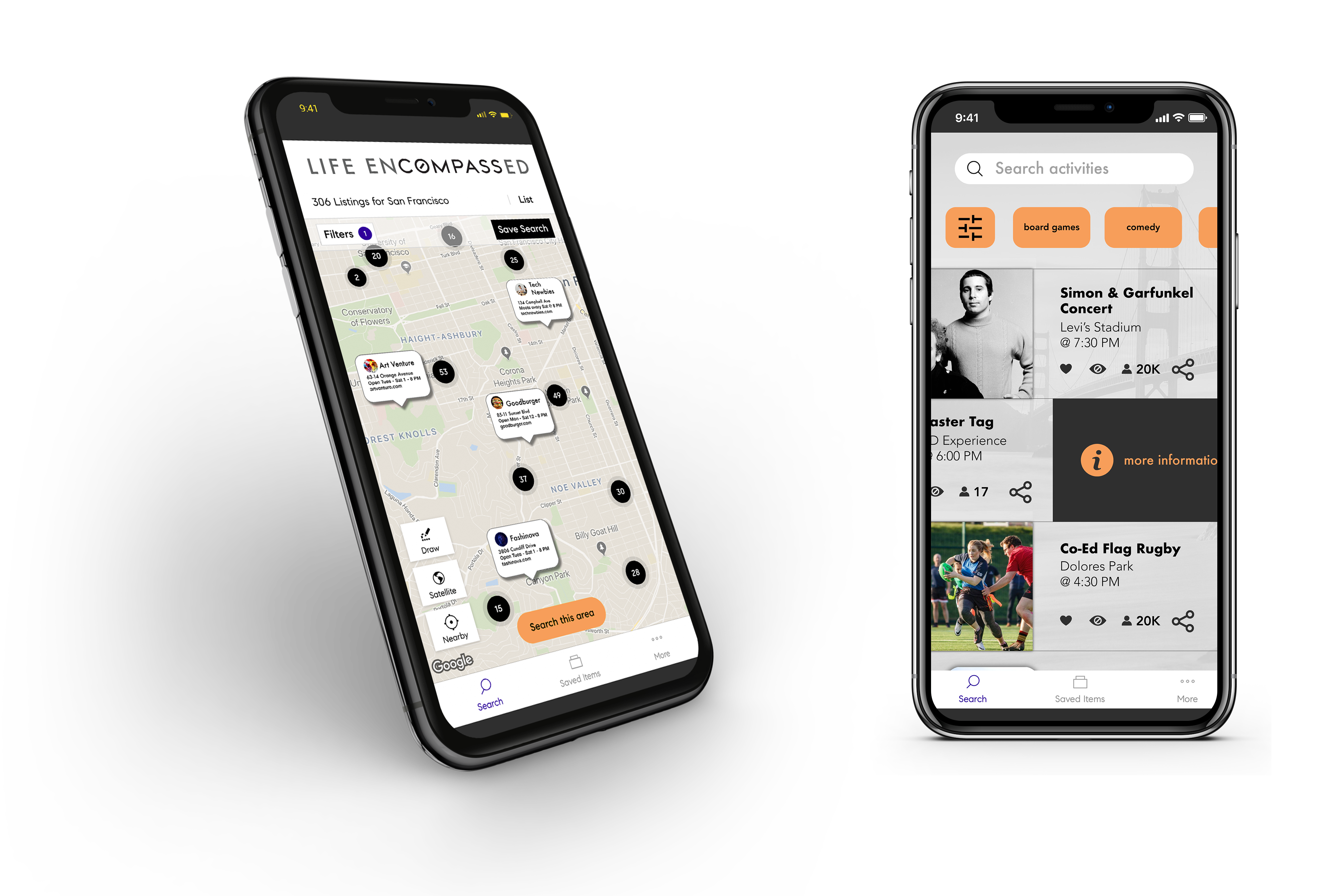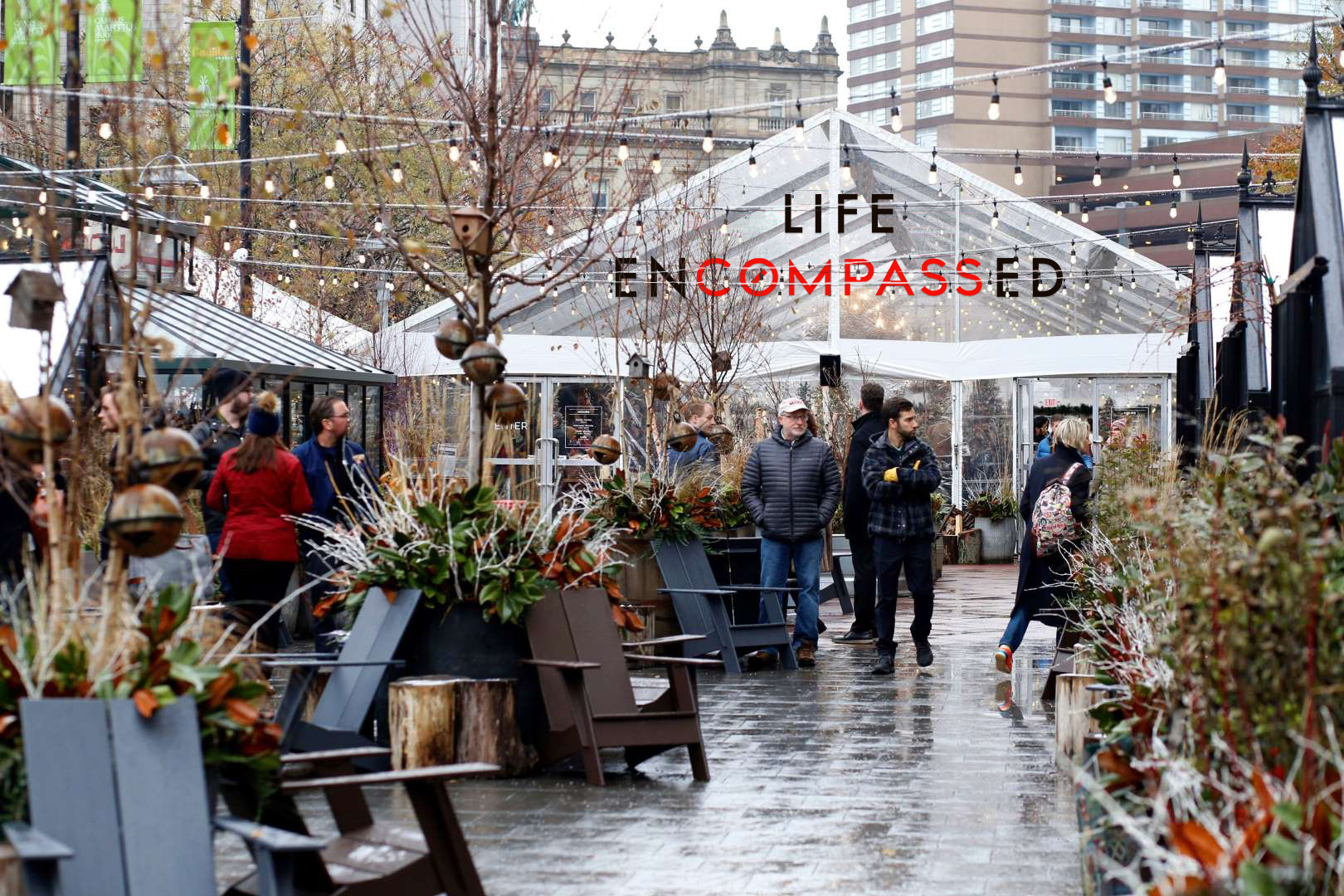 Compass will host a bazaar each quarter complete with art, cooking classes, and other festivities to show that there's more to life than the grind.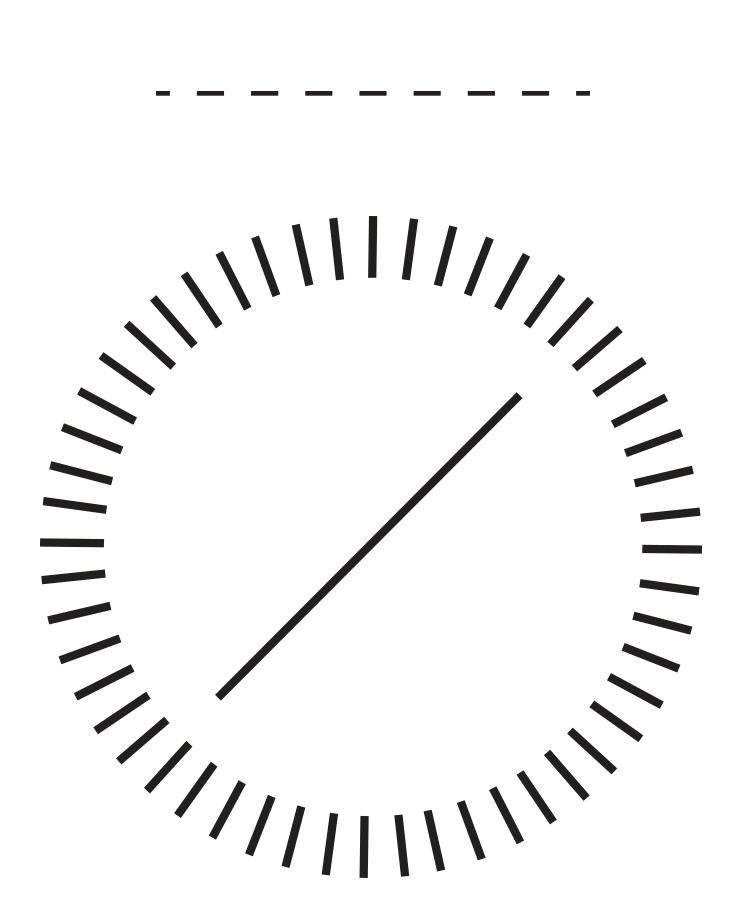 We'll also reissue Compass' quarterly magazine and have it focus on events at the bazaar and other things to do in SF.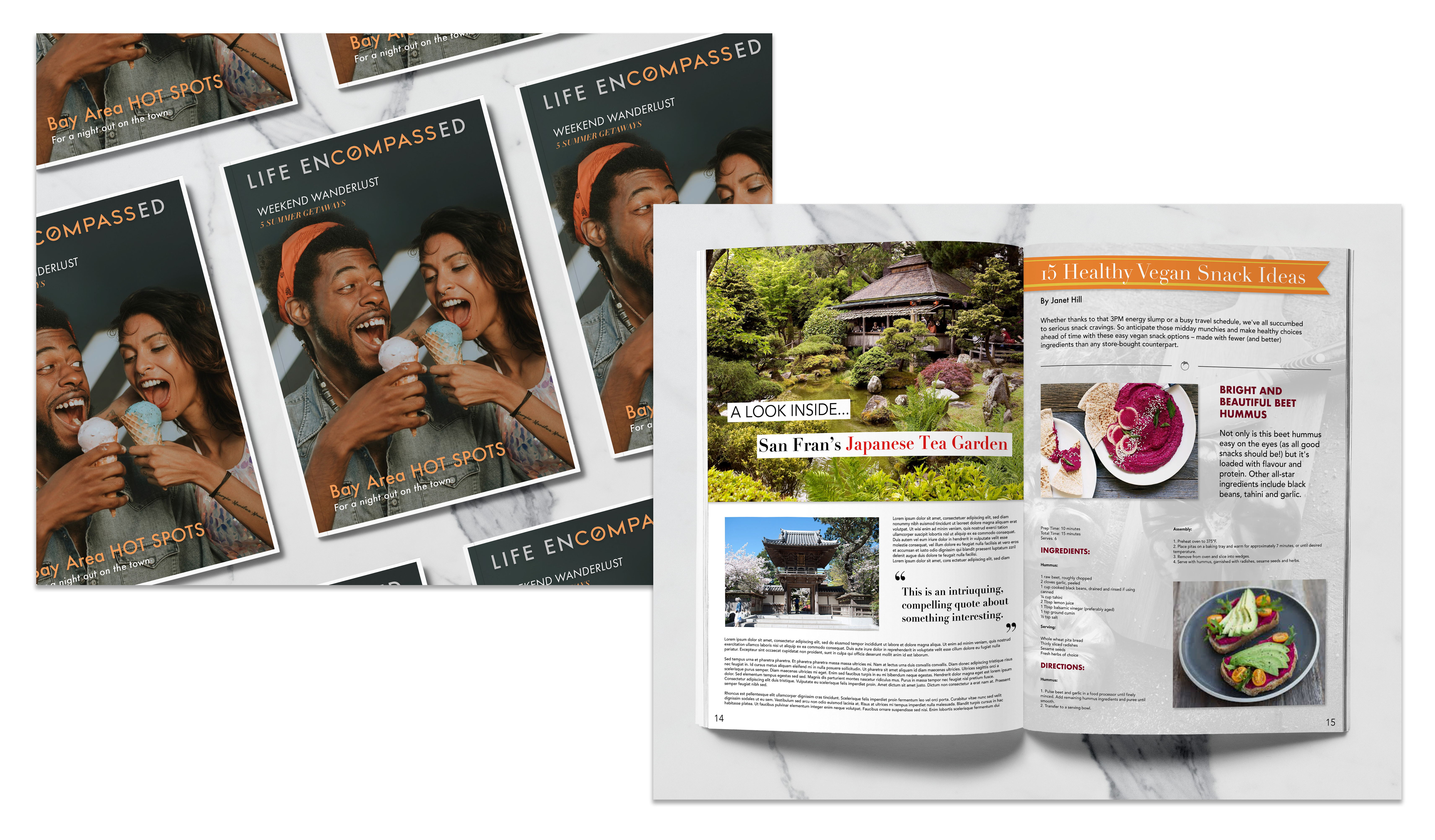 Included at each bazaar will be a station where participants can make art. Compass' design team would then turn that art into a logo, stationary, packaging, and other items which would highlight their focus on branding and design to any real estate agents that attend.